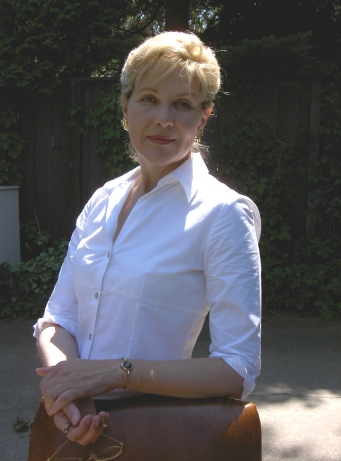 MARGIT KADOSH is a Canadian artist who graduated from the University of Alberta. Her past art exhibitions of the human figure received outstanding media reviews, and her painting repertoire extends to floral and equine subjects as well. Margitís Central European background, Canadian upbringing, and life abroad have been principal influences in her art. Several of her commissioned paintings reside in private collections.
She has a keen eye for detail, harmony, and structure, capturing the essence of each image with vibrant colours. She paints mainly with oils and, occasionally, acrylic media.
Margit often draws inspiration from her experiences as an equestrian in Canada and her archaeological studies in the Near East.